10. Canada-
I would either go to Vancouver and enjoy some fun time on the beach, or I would go to West Edmonton Mall, the largest mall in the world. It includes a waterpark, an amusement park, a hotel, and hundreds of stores.
9. Australia-
This vacation would be completely relaxed. I would just spend time on the beach and seeing nature.
8. New York-
I would love to go a Broadway show again, preferably The Little Mermaid. Also, I would spend time in Central Park, the Empire State Building, and Times Square. I would then travel over to Palmyra and see church historical sights.
7. New England-
I would just go on an "American Revolution" tour, just hitting all of the historical sites in Boston, Philadelphia, etc.
6. Holland-
I would definitely have my mom come with me. I would get to visit all the places she went on her mission, along with places our ancestors lived. Also it would be fun to see the few friends I have made again.
5. England-
I would definitely hit all of the famous sites here. I would see Big Ben, ride the trolleys, etc.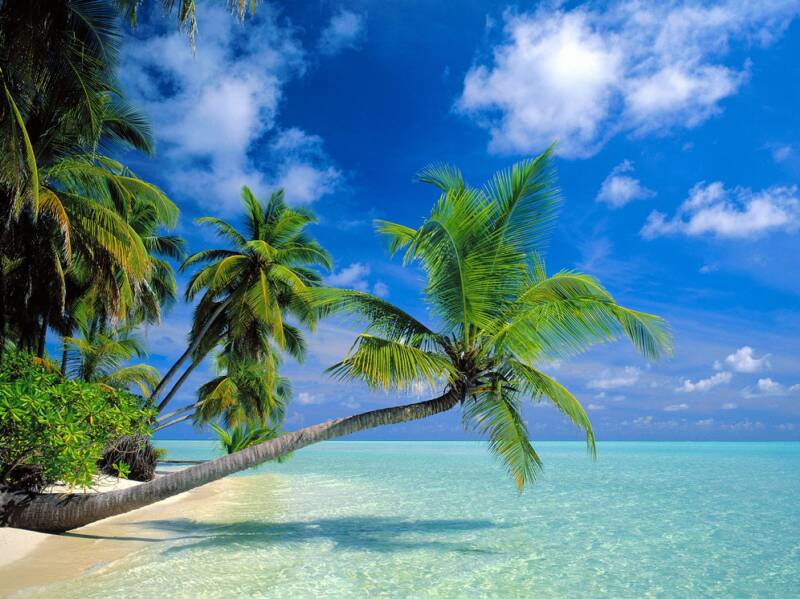 4. Hawaii-
I could live here and definitely would not mind. This is another spot I'd have a very relaxing vacation. I would go to every luau possible and spend all day on the beach. Oh, and the water actually is that blue.
3. Paris-
I would naturally go to see the Eiffel Tower and the Louvre. There are also many historical sights to see for geeks like me who love the French Revolution. Also, I would love to buy about half of my wardrobe over there.
2. Italy-
Probably around Venice is where I would spend my time, but this would be an incredible city. Of course I would go see an opera. Of course I would go see the art museums here. It only makes sense.
1. Vienna-
I would love to live here as well. I can't even put in words how many things I would do here. There are so many historical and cultural things to do here. Salzburg is not very far from Vienna. It would be fun to have a Julie Andrews moment and run out into a field singing. If I had the choice of one place in the world to go, I would choose Vienna.